Today Access Furniture Removals completed its six thousandth job!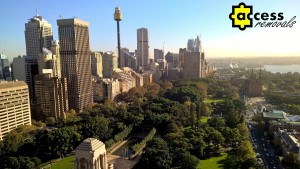 Yes, that's right 6,000 removals jobs around Sydney and suburbs – and we're not done yet!
We'd like to thank everyone who has used us over the years, with many customers having moved at least three times with us.
Some customers have moved five or six times, and there's even a couple of nines in there as well. A special shout out goes to the client who has moved a whopping ELEVEN times, and used Access Removals each time. Now THAT'S what we call a "repeat customer"!
Hopefully we'd like to hang around for another six thousand, though hopefully it won't take seven years this time.
Thanks again to everyone who has used us, or is thinking of using us. We are fully aware that without you, the customer, we are just a bunch of boys with trucks hanging around waiting for something to do!
If you'd like to become a valued Access Removals customer, please get in touch with us today, or check out what others have had to say about us on our customer reviews page.