As with many removals companies, we primarily work on an hourly rate. However, what differentiates us from many of the competition is that this our Sydney removals prices don't change with the size of the truck, only the number of staff that you need! We do however charge a little extra for weekends, thought there is nothing ridiculous like a stair charge. As well as this page, please also see our removalist prices page for some examples and timing guidelines.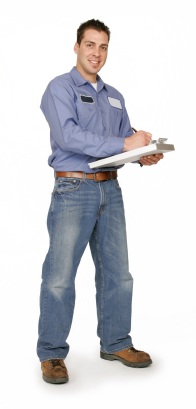 Our hourly rate with two removalists is:
$170.00 per hour* + travel**
* inlcuding GST
** This is a one off additional charge, based on zones from base:
<10 km no travel
10-20 km: 1/2 hours travel charge
20-40 km: 1 hours travel charge
40+ km by time to pick up/destination
Additional removal staff
Trucks with our standard service come with two furniture removal specialists, however we are very happy to provide additional men for any job. Additional removalists are available on the following hourly rate:
$65.00 per man per hour, including GST
Sydney Removals Prices – Discounts
At Access Removals we understand that circumstances may vary for our different customers so we are proud to offer discounts of varying degrees, depending on how you found us and to cater for our differing clients. Examples include, but are not limited to:
Returning customers
Customers that have been referred to us
Supporters of FBI 94.5
(Sydney's Sydney's music, arts and culture station FM radio station)
Students / Concessions
Removals Extras
For the large majority of moves, all you will expect to pay is for the hours on the job, plus any associated travel if applicable. However there are extras that you may wish to be purchased or charged:
Pianos and balcony lifts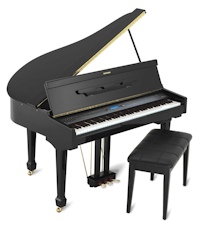 We are happy moving pianos, however it is usually a good idea to mention to us that you have one when booking your move. There is generally a surcharge which may increase if there are multiple stairs to navigate.
Some items may not fit up stairs so we may need to hoist an item over a balcony.This is usually carried out as part of a move, however if the items are particularly heavy or the site-access is challenging, then we may require additional staff or to return at a later date.
Road Tolls
If we are required to incur a road toll over the course of travel between your pick-up and drop-off we may pass the charge on to you. Please let us know if you do not want us to travel using toll roads (note we will only use a toll road when the travel time is anticipated to be less than a non-toll option).
Port-a-robes & plastics
Access Furniture Removals can provide port-a-robes and mattress/lounge protectors either by arrangement or available for purchase on the day of your move.
Packing Materials
In addition to port-a-robes and removals plastics, we have a full range of packing materials available. Please view or download Packing Materials Checklist (in PDF format) for a complete list of all our available packing materials.
Packing & Unpacking Services
We have a full packing & unpacking service to help take the stress out of your move. Please see our pages on packing for more information